Welcome
PoKéMoN

Go

Trainers!

Join us on Discord now for the best 100IV Pokemon Coords & Raids.
Donate to get extra 100 IV Pokémons, and other exciting features and services.
---
30 Total Donator Coords >30m
Preview coords below, join our discord for more! (IVs for Level 30+ trainers)
Name
GPS
IV
CP
LVL
Time
Bulbasaur
605
19
19m ago
Roselia
694
13
20m ago
Meditite
515
26
24m ago
Baltoy
730
35
25m ago
Castform
1165
25
29m ago

iOS/Android/Web/Mac/Windows

Donate
--Extra--
iOS

Android

Our Offers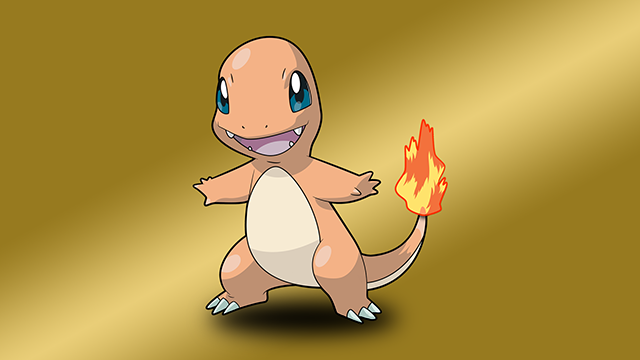 Bronze

#100iv_donator Channel - Extra 100IV Pokemons.
#candy Channel - Request Pokemon from our Candy Bot.
#donator_chat - Chat with other donators and be first to learn about new exploits and trade with other trusted members.
Remove Ads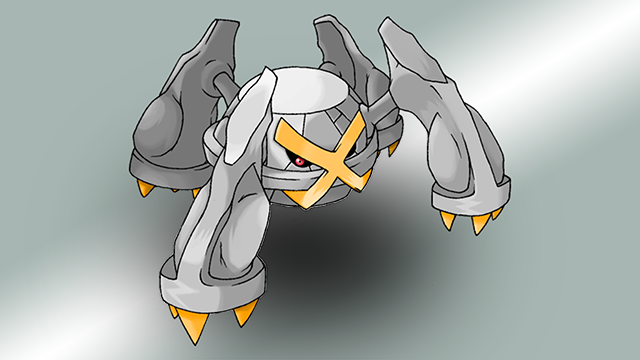 Silver
Bronze Package +

#100_max_cp Channel - Extra 100IV LVL 35 Pokemons.
#100_shiny Channel - Extra 100IV Shiny Pokemons.
#100_regional Channel - 100IV Regional Pokemons.
#2500_plus Channel - Pokemons with over 2500 CP.
#rare Channel - Rare Pokemons.
Gold (Best Value)
Silver Package +

Notify Service via Private Message - Can specify Name, Level, Height/Weight, Gender and even Country!
#lvl35 Channel - LVL 35 Pokemons.
#xs_xl Channel - Double XL/XS 100IV Pokemons.
#80_plus_rare Channel - Rare 80+% Pokemons.
#0iv Channel - 0IV Pokemons.
#unown - Unown Pokemons.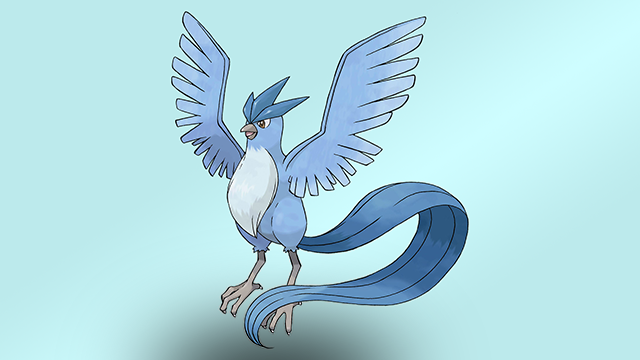 Diamond
Gold Package +

iSpoofer Pro Key - (Worth $4.95)
#100_alola Channel - 100IV Alolan Pokemons.
#2700_plus Channel - Pokemons with over 2700 CP.
#max_cp_rare Channel - Rare LVL 35 Pokemons.
#marketplace Channel - Post an ad in the channel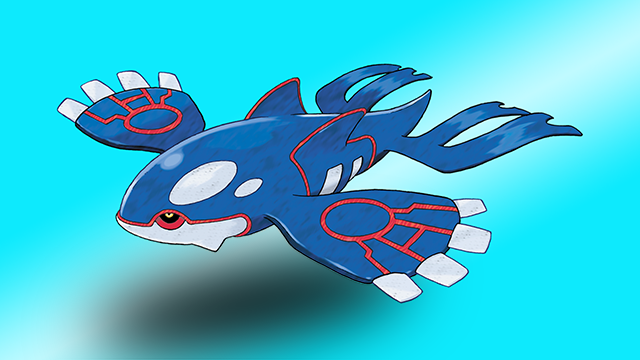 Sapphire
Diamond Package +
Specific City/GPS notifications
Access to Lvl 30+ accounts
Access to Mapper Data
Json/Webhook Shiny Feed
Access to all new features first.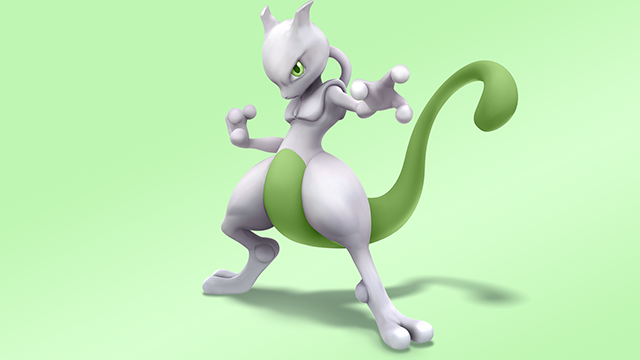 Platinum
Sapphire Package +
1 Hour with 0x0x
Gain a Moderator position at PokeX (Verification required)
Custom Colour on Discord
Priority Service
Donations are 30 days or so from when you subscribe.
If you are having problems donating, please contact the Admin Mewtwo on Discord.
Terms & Conditions:
Please understand that you will not be allowed to copy or share donator coordinates to other servers, channels, Facebook, Twitter, (anywhere else on the internet).
No alternative discord accounts are to be used.
Coordinates are for personal use only. If you decide to break these terms, you will be banned and the donation will not be refunded. By sending us a donation, you agree to these terms.
No refunds.
Check out our amazing channels
Max CP 100% IV Channel.
If you're looking for perfection, you've found the place.
Max pokémons every day. Make your choice.
---
100% IV Donator Channel
Looking for that particular rare pokémon at all cost?
Or looking for pokémons with a decent level ? This is the place.
---
XL and XS Channel.
You only catch skinny and fatties pokémon ?
We have the perfect place for your addiction.
---
---
Candy Bot.
Need Candy? we got them, all around the world.
We have the perfect place for your addiction.
---
---