Discord Authorisation
Login Loop?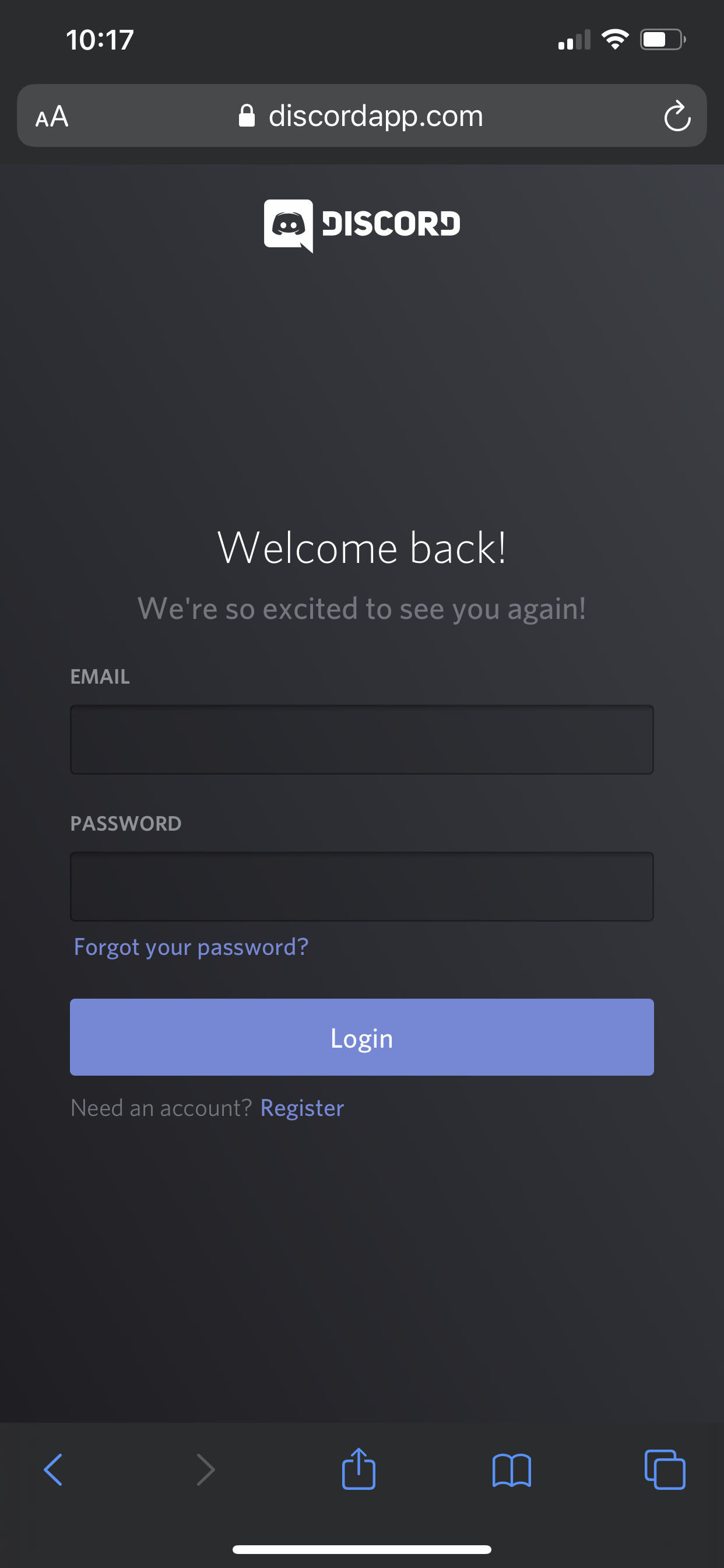 If you are stuck on this page trying to view our coordinate links, please try the following: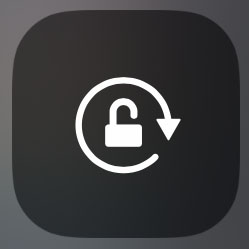 Turn the Portrait Lock off, this can be done by swiping down on your iPhone.
Turn your phone on it's side for landscape mode and refresh the coordinate page / reclick the coordinate link.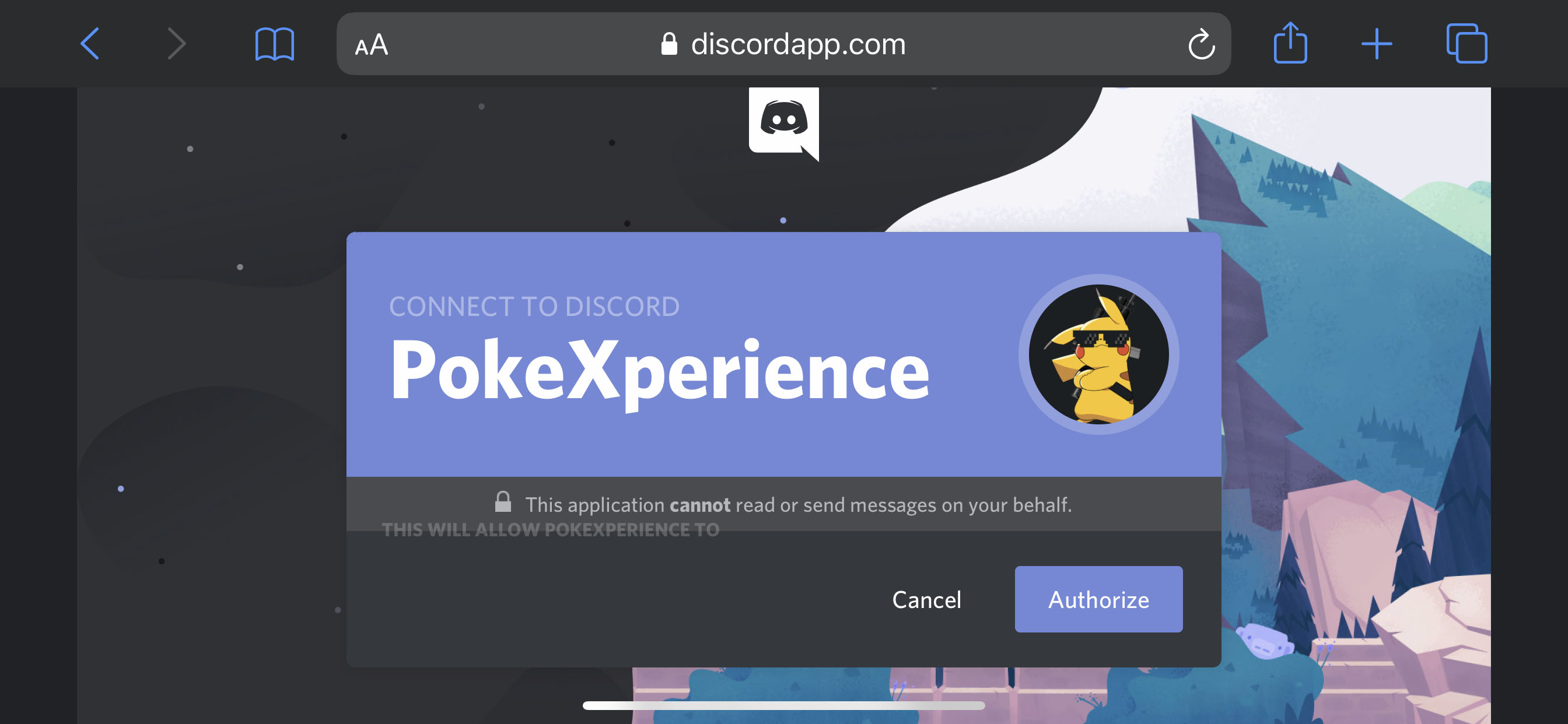 Click Authorise
Other things to consider:
Clearing Safari Cache and Cookies - Settings->Safari->Clear History and Website Data